The Red Road is similar to the high level spiritual path of the biblical patriarch Abraham. It is said that Abraham's outstanding characteristic was his kindness to everyone. That is similar to those who "Walk the Red Road". Their outstanding characteristic is unconditional love.
During the time Cherokee Elder John Red Hat was mentoring me, Spirit strongly urged me to write the steps of "Walking the Red Road". As I started typing on my computer it was like someone was standing behind my right shoulder helping me, and I felt it was Elijah. He had taught me for four years from the fall of 1992 until the fall of 1996, at which time he told me, "Now I have told you everything I needed to, now you are prepared."
I believe the seven steps of "Walking the Red Road" are in harmony with the spiritual daily lives of traditional Hopi elders, the White Path of the Cherokee, the high level spiritual path of Torah, and the teachings of Jesus.
These seven steps are a way of life, which I believe will be the foundation of the daily lives of those who make it into the "next world". Noah was allowed to enter the "next world" after his world was destroyed by the flood. Apparently he must have walked in the will of Creator, which is exactly what these seven steps teach us.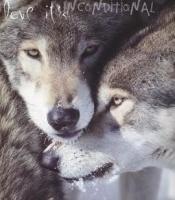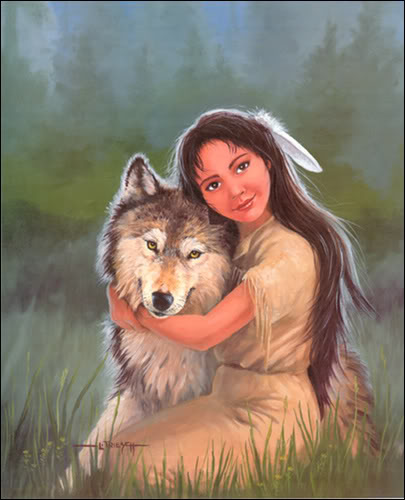 The Seven Steps of Walking the Red Road :


1. Observe nature with awe and gratitude. A sense of love and respect for all creation will begin to grow within me.

2. Learn to trust Creator and accept my circumstances. Overcoming adversity will produce spiritual growth within me as I walk the Red Road.

3. Seek for truth within myself, that I may remove hypocrisy and evil intent from within my heart.

4. Repent and humbly surrender my will to Creator, so that I may become one with Great Spirit.

5. Communicate with Great Spirit from my heart and then listen, and live the insight I receive.

6. Learn true abstinence—it is in serving others, with an attitude of loving-kindness, that I create a Flow of Living Waters which will purify my heart.

7. Attain complete, joyous harmony with Great Spirit-walk the Red Road. This requires that I totally surrender my will to the will of Great Spirit, and love others unconditionally without judgment because that is who I am.


by Dorothy K Daigle